Today is Jimmy Wayne's birthday. He was born on this day in 1972 in Kings Mountain, North Carolina. Over the past few years, like so many other country music fans, I've gotten to know Jimmy through his Meet Me Halfway initiative to benefit homeless teens. He truly is a remarkable young man.
From all of us at The Country Site network, we wish you a happy birthday Jimmy! To celebrate, here's a look at our favorite Jimmy Wayne song, I Will.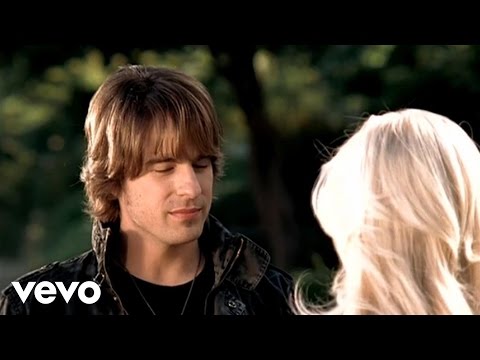 Like what you see here?
How about following us on Twitter, Facebook and Google+. Thanks!